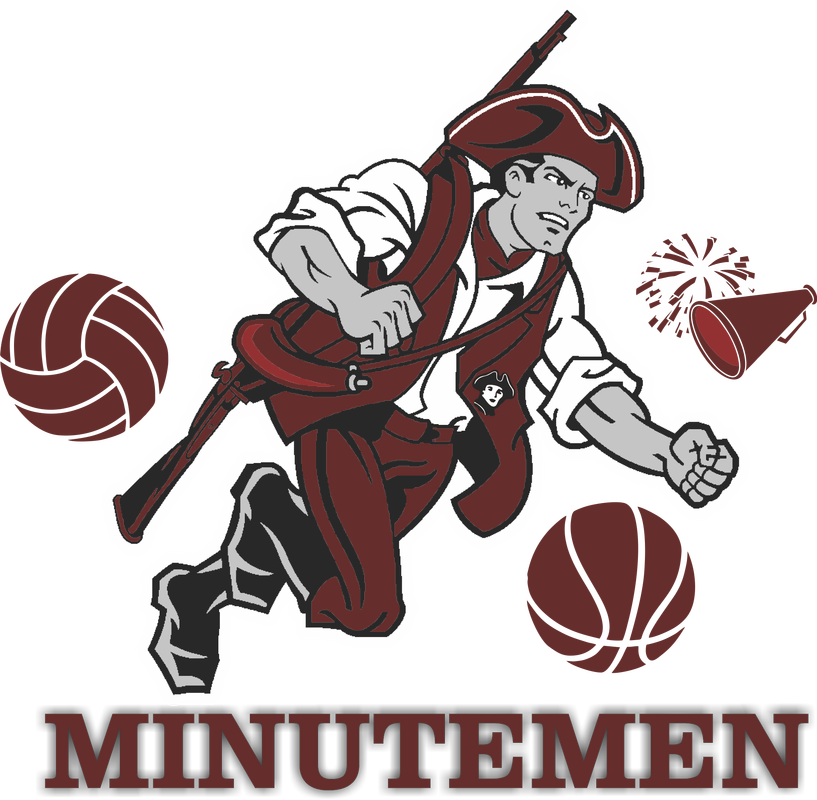 Basketball Schedule

---

Thursday, Feb. 22
Home vs. Calvary (Clymer)
6:30


---

Friday, Feb. 23
Home vs. Faith (Seneca)
6:00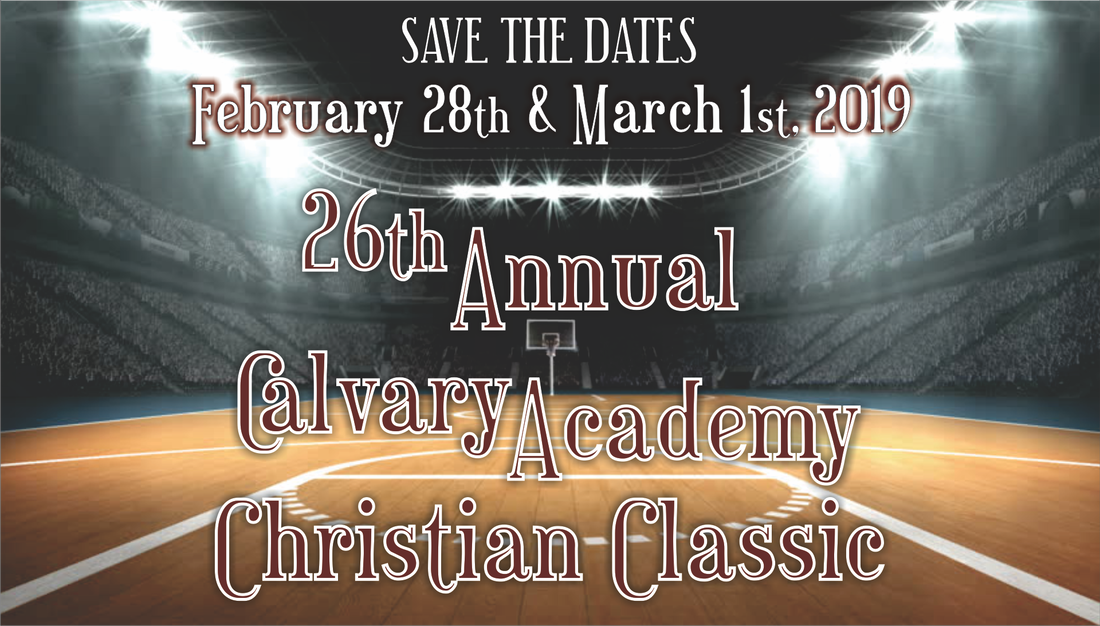 ---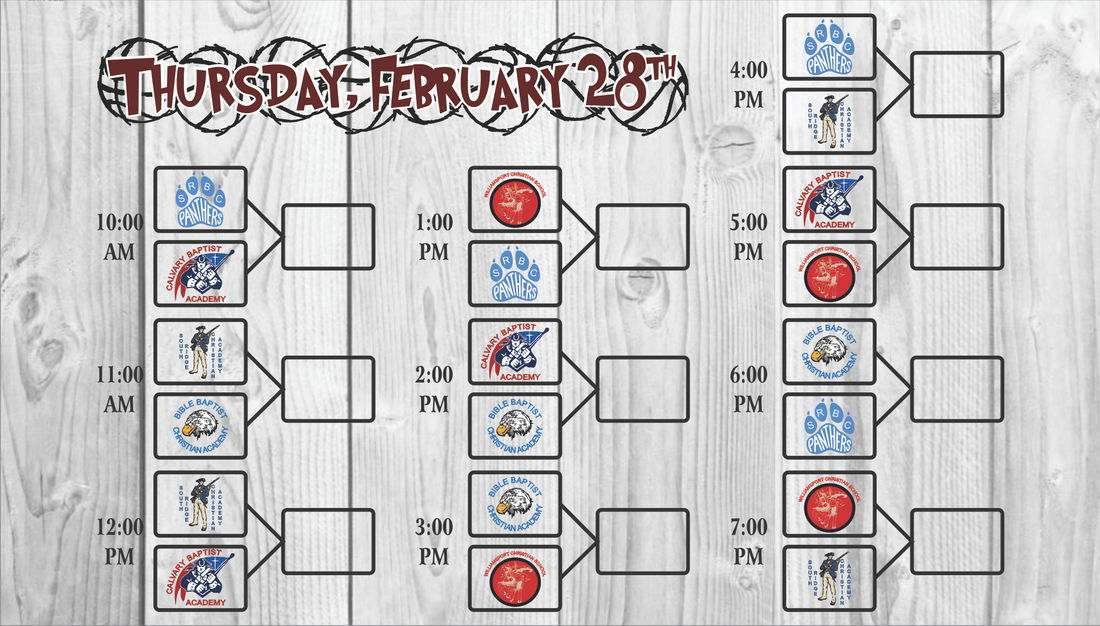 ---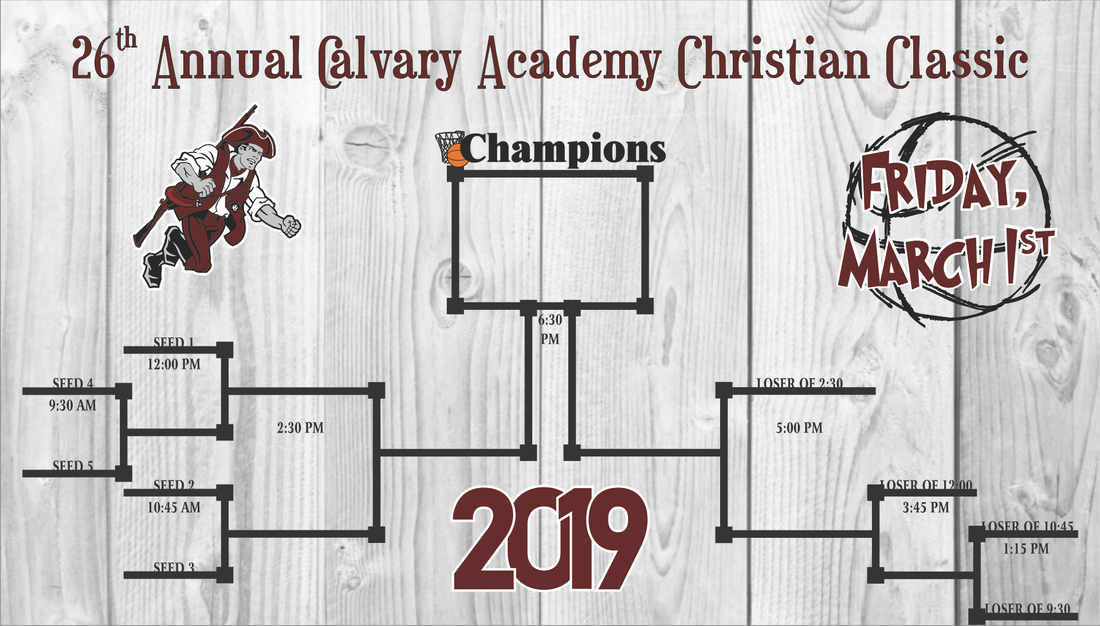 ---
Dates for the 11th Annual CA Volleyball Camp are
June 11th - 14th, 2018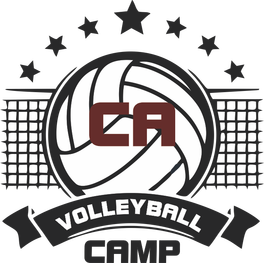 The purpose and goal of the CA Volleyball Camp is to endeavor to demonstrate and instruct young ladies in the skill of volleyball, while surrounding them with a Godly environment that is conducive to their spiritual and physical growth on and off the court.

While volleyball is only temporal, we are firm believers that the character building process, such as loyalty to God and team, selflessness, and physical endurance are invaluable lessons each player will be able to use in every facet of their lives.

The Lord has truly blessed Calvary Academy through the years with many young ladies who have a "heart" to achieve. Their utmost goal has been to represent their Lord well. They understand the importance of putting God first off the court and this has translated too many blessing on the court. These same ladies are now who make up our coaching staff at Calvary Academy. We are privileged to have setting specialists, defensive specialists, and offensive specialists. They work under the supervision of head coaches Jodie Osborne and Cara Ward, both are entering their 30th year of coaching at Calvary.

The face of volleyball is changing every year. It is sometimes hard to keep up with the ever "evolving" game. The truth of the matter is "talent won't win the game; heart will take you ALL THE WAY!"

We will endeavor to instill some of the insight to what has worked for Calvary Academy. Though we are small in number God has allowed us to be great in might.
---
A Note from the Coach:
God led us, at Calvary Baptist Church and Calvary Academy to start CA Volleyball Camp in the summer of 2008; God has blessed through the years. As the camp has grown, some have found it's "exactly" what they wanted. Others were glad for the experience, yet it seemed to be a little "more" than they expected. That has caused me to pause and to ask the Lord again what the goals are for this camp. He has reiterated that many camps across America will teach young ladies the craft and skill of volleyball, but that CA Volleyball Camp must remain a place where they can learn to WIN at the game of volleyball and more importantly to win in their lives. I pray the ladies who come will have their hearts prepared and will understand the process that it takes to win in life. If you attend, you will be challenged spiritually, physically, and emotionally. My prayer is that this will bring you to victory in all areas of your life. We must never forget we are to spend our lives "pressing towards the mark."
I pray I will see you this summer!
Because of Grace,
Jodie Osborne
Head Coach