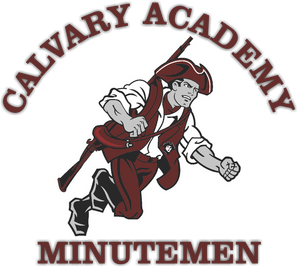 Calvary Academy is a Christian school that is a ministry of Calvary Baptist Church. We recognize the need for evangelism and believe that it is the first and foremost directive given to the church. That being said, we also have a responsibility to "train up a child in the way he should go". That training needs to be both spiritual and academic – a Christian School.

Calvary Academy is distinctively Christian. We seek students who "know whom [they] have believed" and are "not ashamed". We work hard to have a positive peer pressure within our walls and a positive testimony without. Our students are encouraged to strive for personal holiness which will translate into a practical "walk as children of light".

We are also decidedly a school. Our teachers instruct the class and our students work hard. The curriculum is through A Beka Books© and is excellent. In fact, our goal is that each student is prepared to be used in whatever capacity God may have designed for their life. Academic testing using the Stanford Achievement Tests shows class averages two to three grade levels above the national average. Our high school (9-12) class averages are listed as post high school.

If Christian Education is what you are looking for, we are confident that Calvary Academy is synonymous with that goal. We look forward to hearing from you.
---
---
CA Schedule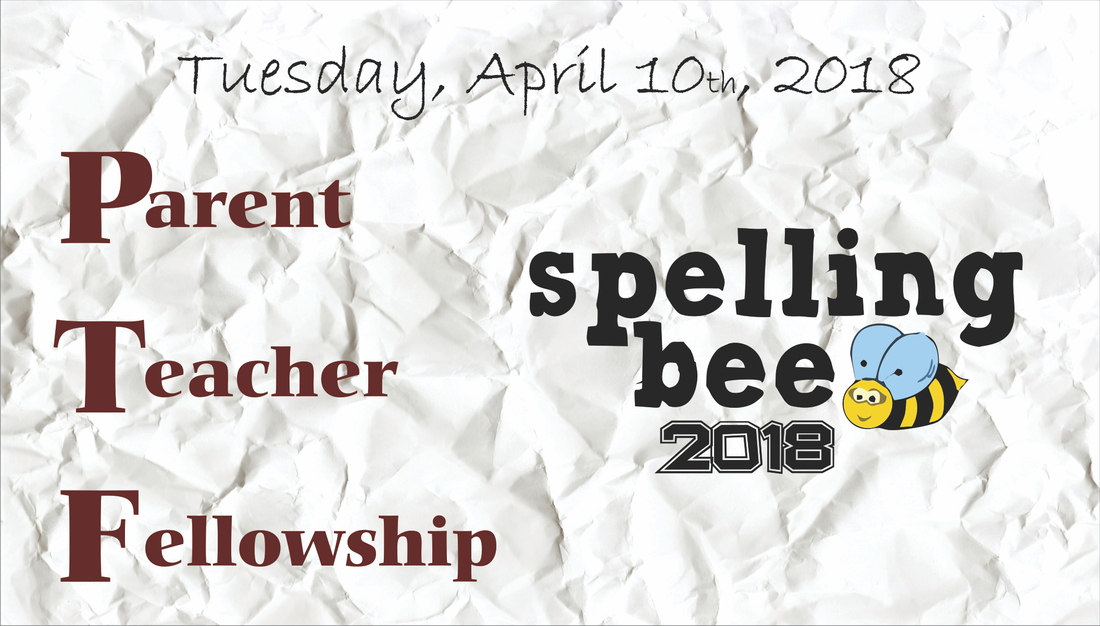 ---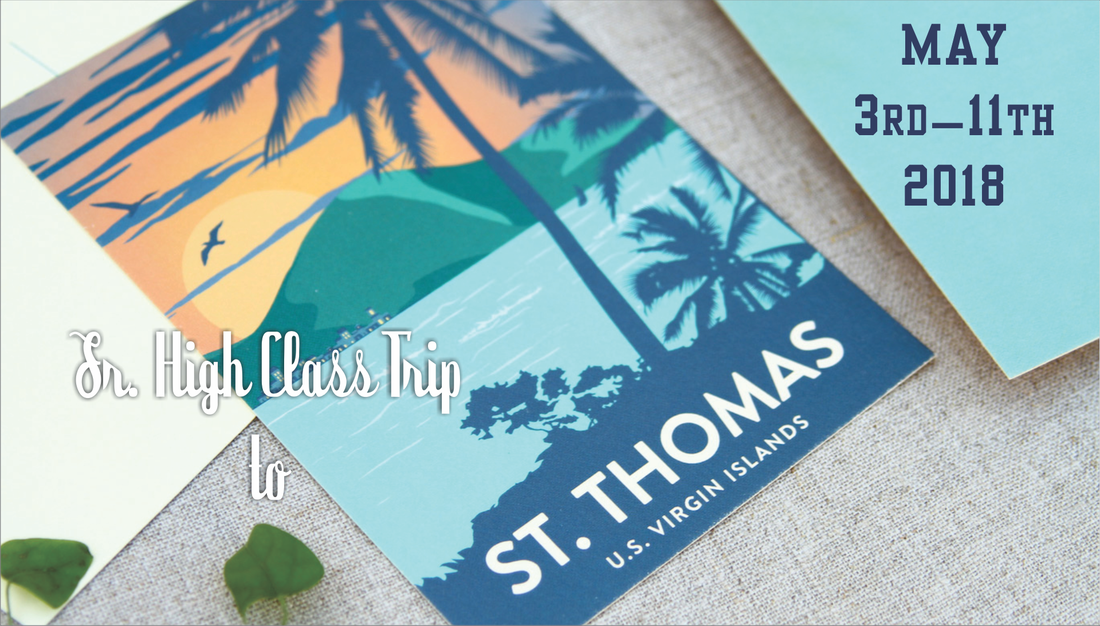 ---